Winner video - The 2nd Annual MMD music award
Music video FIRST PURSE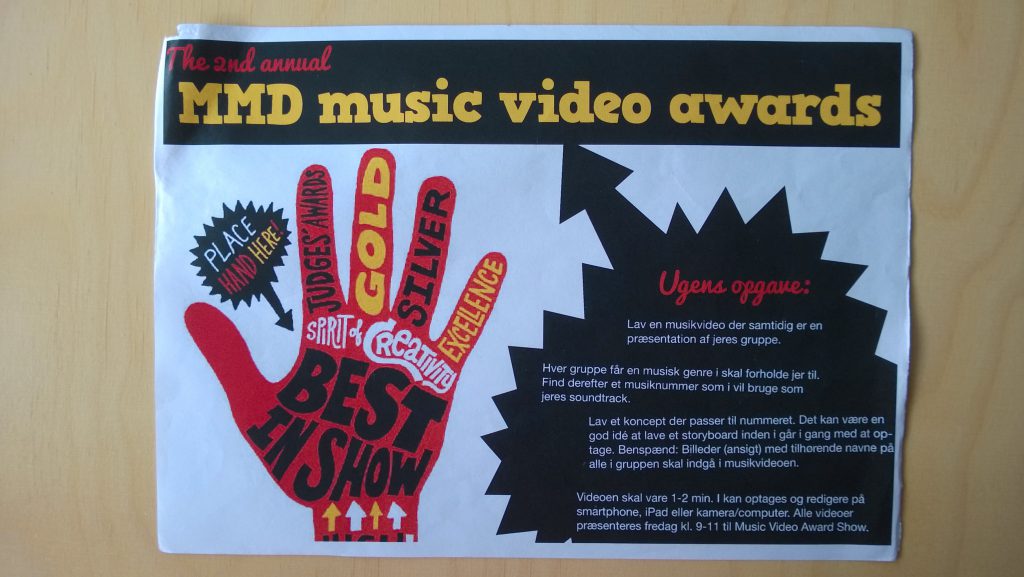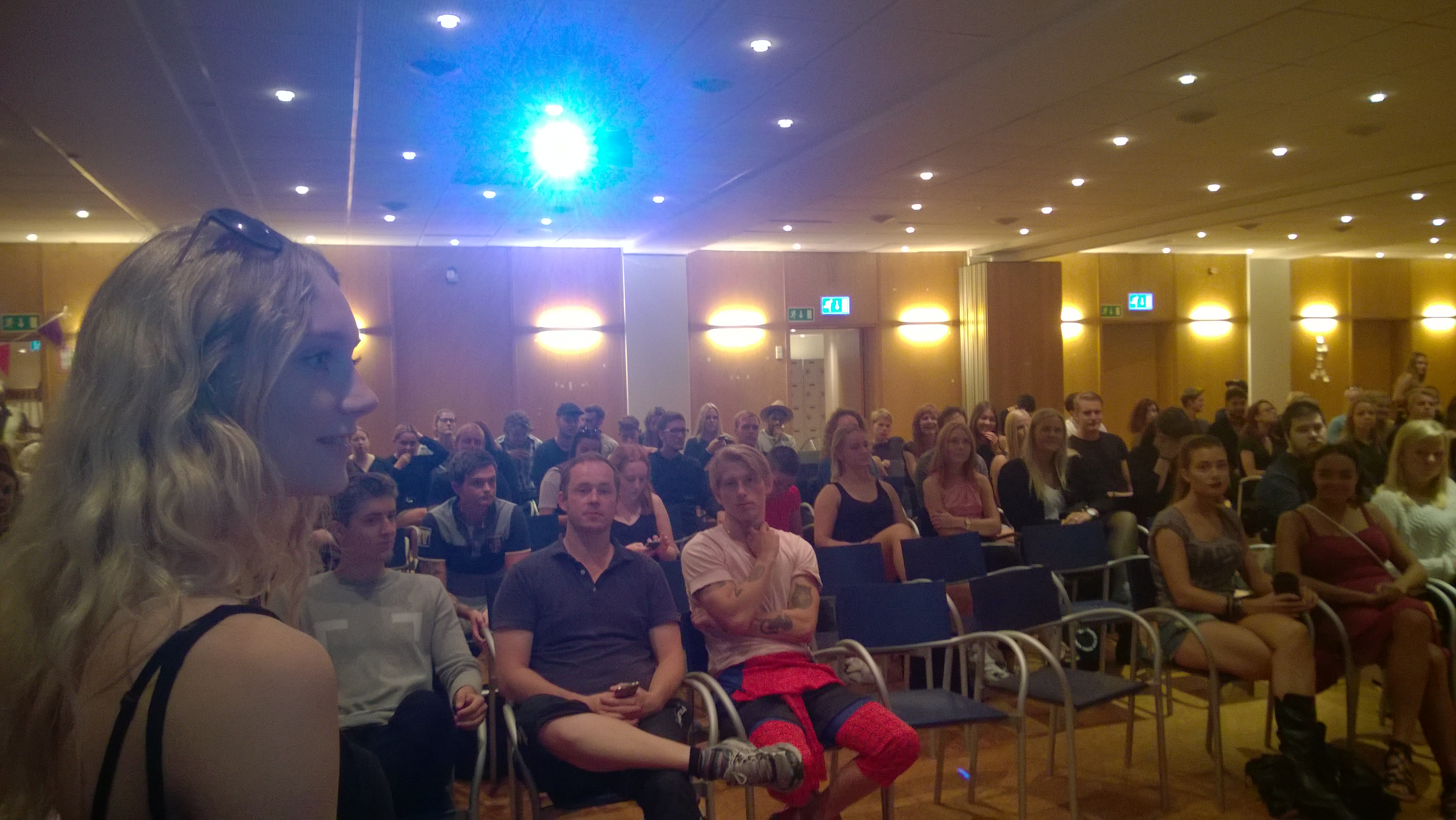 It all happend in one week. first the asignment and then the right music and concept.
The music is Bee Gees "Stayin' alive" a real disco hit wonder.
---
KEA Circles Facebook cover
Profile campaign Election 2017(BETA)
Design Across Borders (PITCH)
Video pitch MMD San Francisco
Videointerview MMD gruppe 1
CPH:DOX Familieliv på Nørrebro
Presentation film with Monica Christian Christine Peter
Pitch video komplekse projekter(BETA)
FileUnderPop Mail signature 1
FileUnderPop Mail signature 2
This info graphic is used in an application to the council of Tårnby(DSI)
Nyhedsgrafiker at DR (pdf embed).